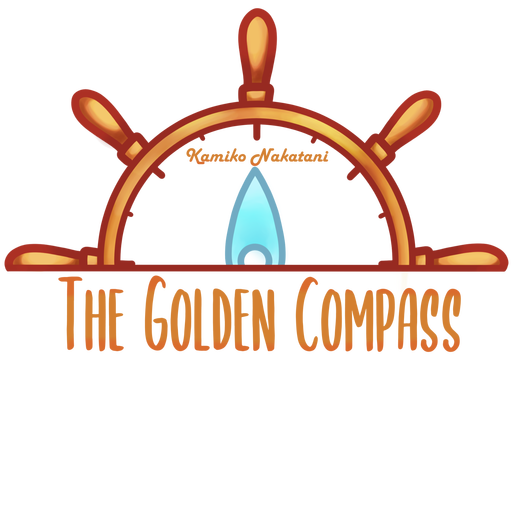 We sail the skies and explore the ocean depths so you don't have to!
---
Kamiko nakatani
---
Last Update: 9:02 p.m. EST 11/21/2022
Dear Customer: Please message me on Discord if you wish to put in an order, thank you.
Proudly making customers happy since April 2021
About
Want to build a certain Prototype but don't have the required materials? Check out the items available to unlock those fancy Submarines, Airships, and even Housing Prototypes from the Schematic Board in the Company Workshop. Also, don't forget that some of these materials can be used to build Aetherial Wheels from the Schematic Board as well.
Don't just have your projects be a Work-In-Progress! The faster you get the materials, the faster the adventures begin!
AVAILABILITY
My submarines and airships are sent out daily, so whenever there is new shipment in, this website will be updated to reflect inventory!
Items available are constantly updated as we have more in stock or in the event items have been sold. Always up to date! First come first served basis.
Interested? Get in touch!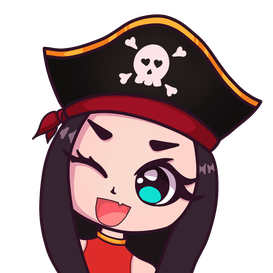 Examples of Finished Submarines and Airships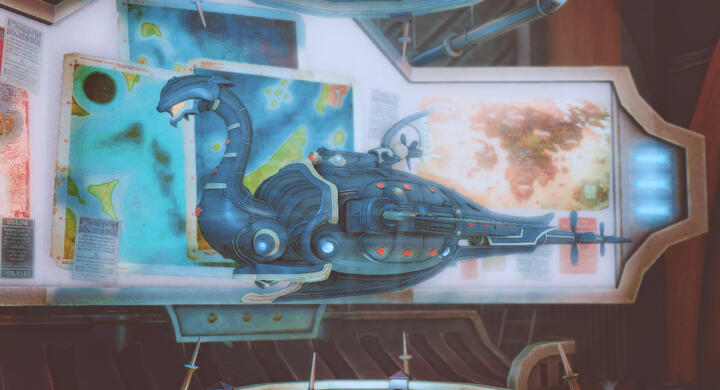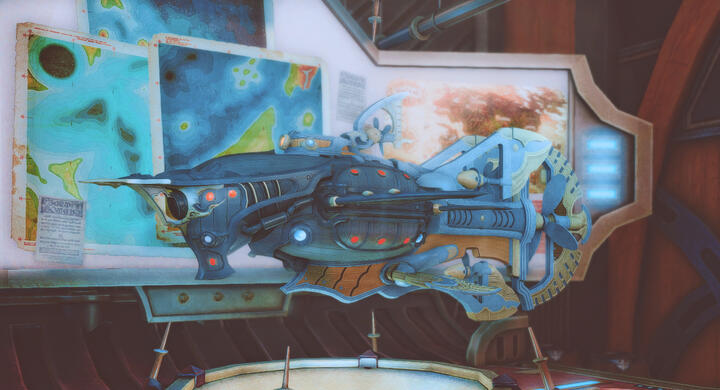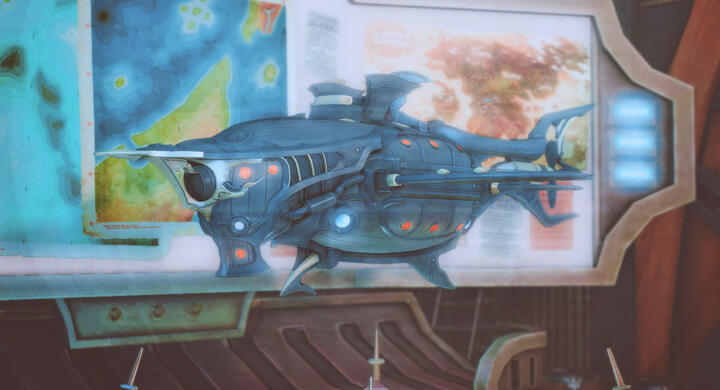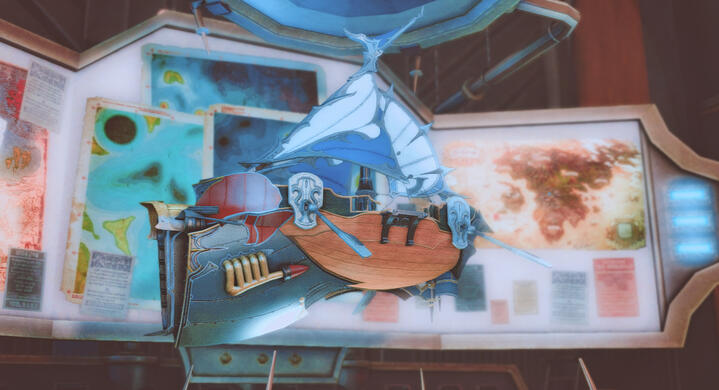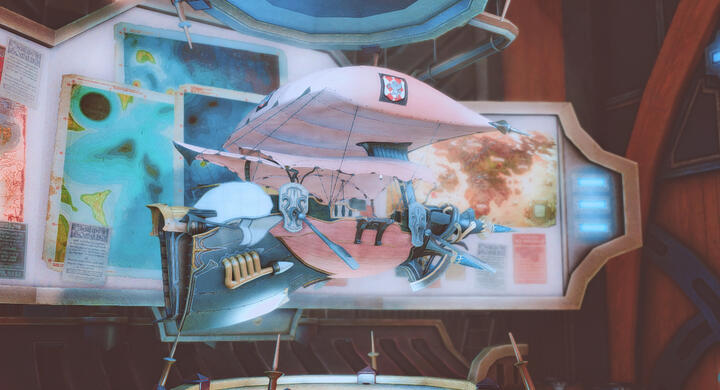 Contact
Meeting the Owner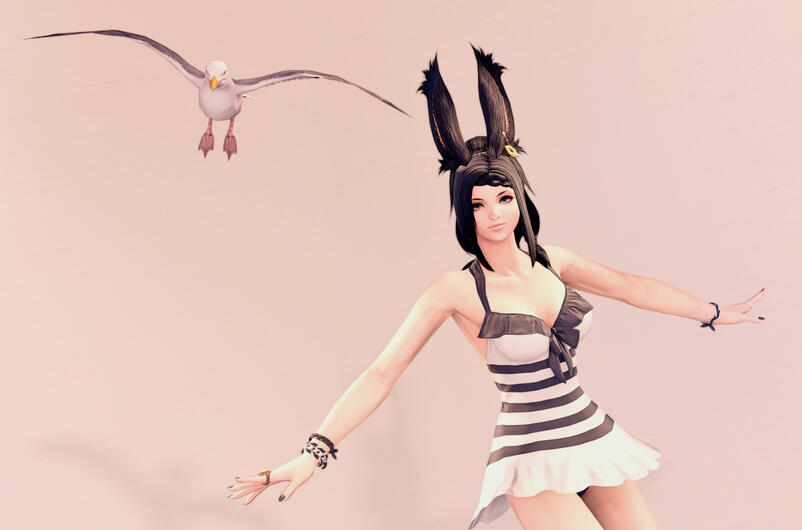 Hello and Thank YOU for considering to shop from me. My name is Kamiko and I will be more than happy to assist you with your shopping needs. Looking forward to new trades and just a reminder that payment is only due during the trade.
Wishing smooth sailings on your adventures!
Contact me on Discord at BEEAPRINCESS#4362
Balsa Wood Lumber; Quantity: 139; Price: 10K Gil/Qty
Balsa Wood Scrap; Quantity: 851; Price: 10K Gil/Qty
Bamboo Weave; Quantity: 166; Price: 10K Gil/Qty
Cocobolo Lumber; Quantity: 631 Price: 15K Gil/Qty
Cryptomeria Log; Quantity: 554; Price: Negotiable Based on current MB price
Black Clay; Quantity: 138; Price: 10K Gil/Qty
Pelagic Clay; Quantity: N/A; Price: 30K Gil/Qty
Red Clay; Quantity: 602; Price: 10K Gil/Qty
Aetherochemical Fiber; Quantity: 11; Price: 20K Gil/Qty
Synthetic Fiber; Quantity: 528; Price: 10K Gil/Qty
Synthetic Resin; Quantity: 19; Price: 30K Gil/Qty
Empty Crystal; Quantity: 164; Price: 10K Gil/Qty
Unaspected Crystal; Quantity: 394; Price: 250 Gil/Qty
Empty Cluster; Quantity:8; Price: 20K Gil/Qty
Deep-red Cluster; Quantity: 54 ;Price: 10K Gil/Qty